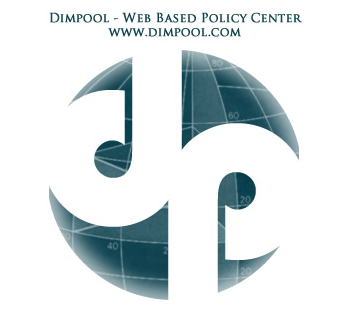 Founded in 2011, Dimpool is a web-based Research and Policy Center that creates patterns from policy disputes, publishes analyses, and makes predictions based on an expansive and comprehensive knowledge database.
The Center is independent and does not accept funds from sources seeking to advance political or religious agendas via monetary or other gifts. The center was established to advance a balanced understanding of regional disputes in the Middle East and uses research and analysis to achieve this goal.
Under the guidance of volunteer experts around the world who provide reliable data and analysis, the Center seeks to bring a different viewpoint to strengthen partnerships among Middle East states. It is the first Center of its kind in the Middle East, promoting study into statistical information as it relates to the political agenda and the Middle Eastern region in general. We also offer analysis packages for purchase as well.
February 21, 2011
DIMPOOL IN MEDIA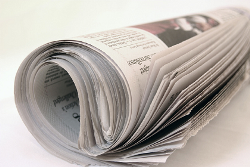 July 20, 2011
Israel News Agency
English – http://www.israelnewsagency.com
July 18, 2011
Official website of Ministry of Foreign Affairs of Israel
Hebrew – http://www.mfa.gov.il/MFAHeb/Mfa/Deputy+Fm/interviews/DFM_video_The_Truth_about_the_West_Bank.htm
July 18, 2011
Arutz Sheva – Israel National News
Hebrew – http://www.inn.co.il/News/News.aspx/222988
May 31, 2011
Maariv – Hebrew language daily newspaper
Hebrew – http://www.nrg.co.il/online/54/ART2/246/219.html
May 22, 2011
Official website of Danny Ayalon, Deputy Foreign Minister of the State of Israel
Hebrew – http://www.dannyayalon.co.il/חדשות/475/
English – http://www.dannyayalon.com/News/392/
Media Enquiries
If you want to learn more about Dimpool – Web Based Policy Center please contact media@dimpool.com. If you want to contact one of our experts, please contact  editorial@dimpool.com
ONLINE INTERNSHIPS
Online Internships
Dimpool is recruiting freelance research interns to join its Intern Analysts Team.
Interns help with the preparations of articles, as well as get involved in special research tasks.
We are looking for young and committed individuals. A good knowledge of the current news agenda is preferred.
The internship program is on an unpaid basis with a minimum requirement of six hours per week and candidates must be able to work remotely.
If you are interested, you can e-mail your CV and a cover letter explaining how you could contribute to: internship@dimpool.com