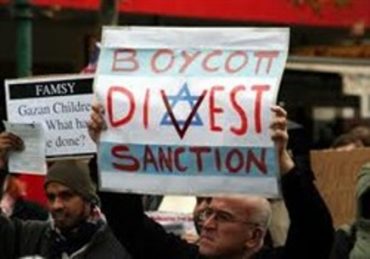 ROLENE MARKS
A state stuck between the mosque and the barrack cannot be called a strong state.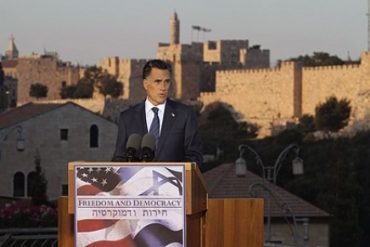 DANIEL PIPES
Mitt Romney, the all-but-official Republican presidential candidate, delivered a stem-winder of a speech to the Jerusalem Foundation today, packing emotional support with frank policy statements.

KIMBERLY JONES
Syria heated up in the last week or so on a number of fronts. At the same time, news media sent mixed messages of the situation depending on where the media originated.