Ethnic Cleansing of Arakan / Rohingya in Burma – Myanmar
Dimpool News
28 July 2012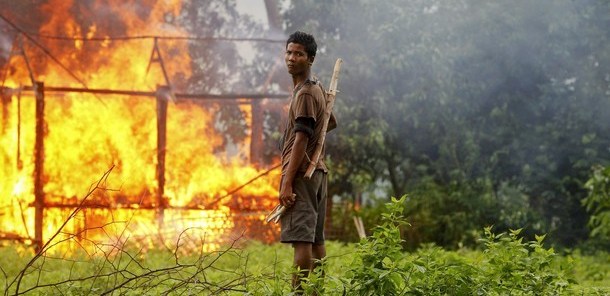 While international organizations remain silent to violence against Arakanese Muslims in Burma, every-moment Arakan Muslims are being suffered from killings, human rights violations, violence, tortures and rapes.
Ethnic cleansing is a purposeful policy designed by one ethnic or religious group to remove by violent and terror-inspiring means the civilian population of another ethnic or religious group from certain geographic areas.
Over the past four weeks, the Rohingya, a community numbering nearly 1 million in Arakan state have been under siege by local Buddhist community also living in Arakan. The UN have described the Rohingya as 'the most persecuted community in the world' and have referenced it as the Palestine of Asia. It is reported that the Burmese military junta began a programme of ethnic cleansing, while the whole international community and media stay silent to the crimes against humanity.
According to reports, 650 of nearly one million Rohingya Muslims have been murdered as of June 28. Moreover, 1,200 others are missing and 90,000 more have been displaced.
 [wpcol_1half id="" class="" style=""]
Iran's Foreign Ministry urges end to violence in Myanmar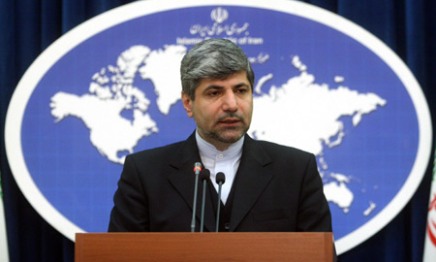 Iran's Foreign Ministry Spokesman Ramin Mehmanparast has expressed his concerns over the massacre of Muslims in Myanmar and urging an end to violence in the southeastern Asian country.
"It is expected that the Myanmar government will prepare the ground for solidarity, national unity and [asserting the] rights of Muslims in the country and that it will avert violence and a human catastrophe in this regard," Mehmanparast said on Monday.
Pakistani Taliban threaten Myanmar over Rohingya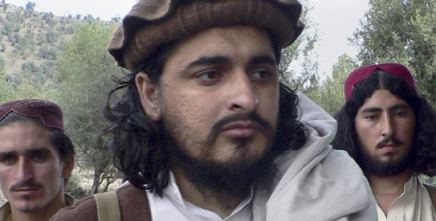 The Pakistani Taliban Thursday threatened to attack Myanmar to avenge crimes against the Muslim Rohingya, unless Pakistan halts all relations with the government and shuts its embassy in Islamabad.
In a rare statement focused on the plight of Muslims abroad, the umbrella Tehreek-e-Taliban (TTP) group sought to present itself as a defender of Muslim men and women in Myanmar, saying "we will take revenge of your blood".
Pakistan expresses concern over Myanmar violence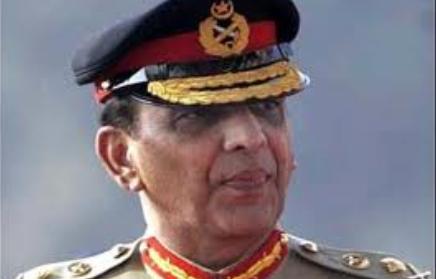 Foreign ministry spokesperson Moazzam Ali Khan, during the weekly news briefing, said that "we are concerned about the situation but there are reports that things have improved there."

The spokesman hoped that the authorities in Myanmar would take necessary steps to control the situation.

[/wpcol_1half] [wpcol_1half_end id="" class="" style=""]
Jamaat-e-Islami Karachi chief Muhammad Hussain Mahenti expressed his concerns on genocide of the Muslims of Myanmar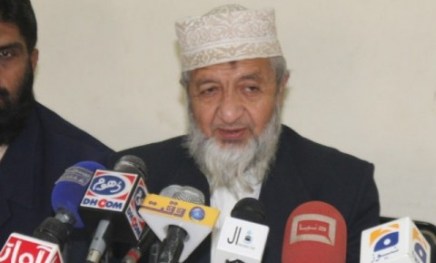 Mahenti demanded the United Nations and Organisation of Islamic Countries to act against to the ongoing genocide of the Muslims in Burma.
In this regard, Mehanti had dispatched letters to UNO, OIC, ambassadors, diplomats and government executives.
Turkey, OIC and Directorate of Religious Affairs call for protection for Myanmar Muslims facing ethnic cleansing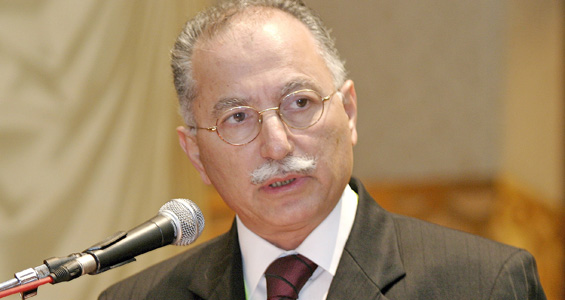 Turkey and the Organization of Islamic Cooperation (OIC) are raising major concerns about the ongoing violence against Rohingya Muslims in Myanmar and calling on the international community to end its silence on the situation.
Ekmeleddin Ihsanoglu, the secretary-general of the OIC has condemned the violence in the country in his letters to Myanmar President Thein Sein and Nobel laureate opposition leader Aung San Suu Kyi and calling for an end to the situation. The leader of Rohingya Muslims in the country is expected to visit OIC headquarters in Myanmar for talks with the secretary-general and other OIC authorities.
On the other hand, the Turkish Directorate of Religious Affairs has called on international organizations, especially the UN, not to remain silent about the violence against Rohingya Muslims in the country.
According to a  statement by the directorate "more than 1,000 Rohingya Muslims living in Myanmar were killed and more than 90,000 were left homeless". The statement stressed that such inhumane practices in the country must end as soon as possible, adding that international organizations such as the UN must be involved and say "stop" to that violent situation.
As the Middle Eastern states and muslim countries raise their voice against the crimes against humanity in Burma, the U.S. and European States decide to remain silent and focus on other issues such as business relations and planned reforms.
 [/wpcol_1half_end]
To Help Arakenese Muslims
1- WAO-USA-06-25-2012-World Arakanese Organization (WAO) U.S.A Branch is collecting the donation from all sympathizers who live in United States of America. 
2-  Turkish Religious Foundation has also started a campaign in order to help Arakenese Muslims.
* If you know of any other organisations that are able to render aid and accept online donations, please contact us.